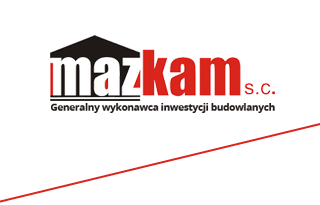 Our partners:

WHY CHOOSE US?
State of the art technologies that ensure quick
completion of work at a minimal cost.
Using the best materials guarantees the very high quality
results of our work
We guarantee full professionalism and aesthetically pleasing results.
We are a team of young, aspiring professionals striving
for continuous improvement.
We approach each customer individually to ensure recognition of his needs and
performing our duties in full accordance with the investor's recommendations.
Each order is preceded by a free, on-site verification with a cost estimate.

Feel free to look through our detailed offer, as well as our previous implementations.
If you have any questions we are at your service!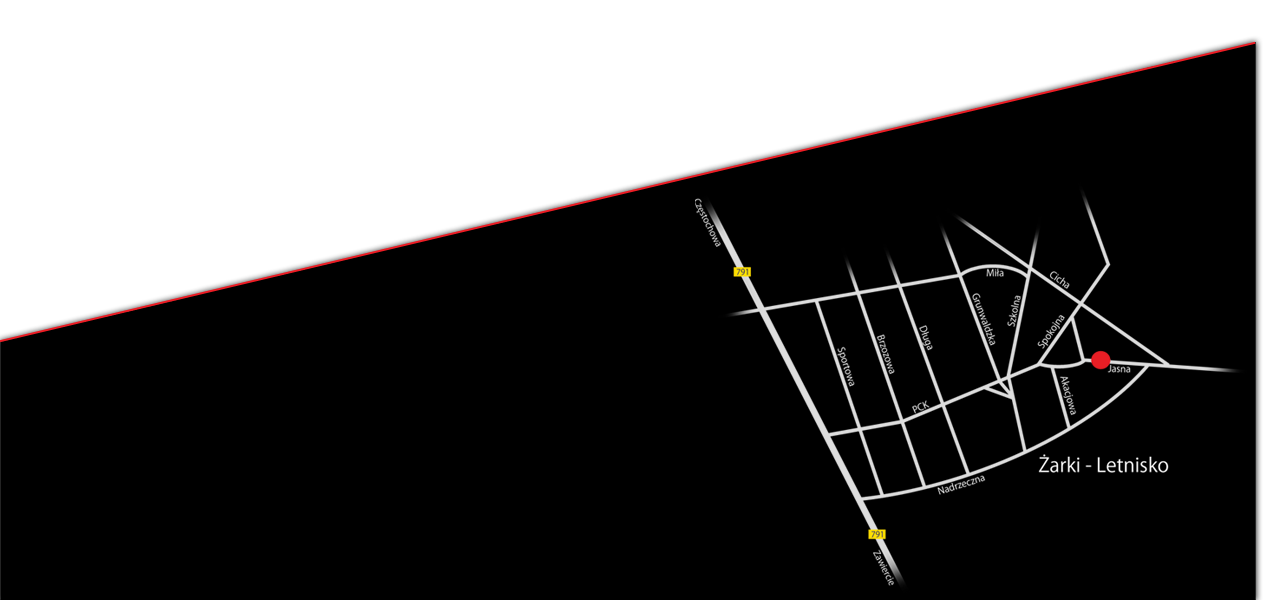 MazKam S.C.
ul. Jasna 11
42-311 Żarki Letnisko
NIP: 577 197 53 34

tel. 721 134 964
tel. 600 967 367

e-mail: biuro@mazkam.pl